Need to Modify Your Divorce Terms in Florida?
Contact an Experienced Sarasota Modifications Attorney Today!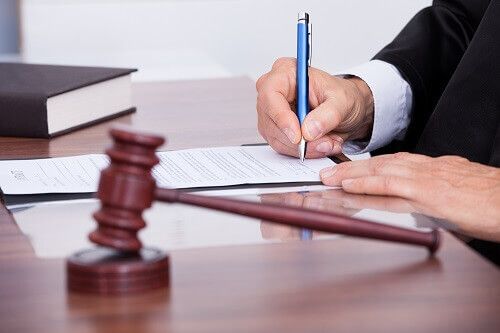 When a couple chooses to divorce, they either come to an agreement or the court decides on various complicated issues such as child custody, child support, and equitable distribution of assets. Once their divorce is finalized, many people think that the divorce terms are unchangeable. This is not the case. A person's circumstances can change, which can affect their ability to carry out the terms delineated in their divorce order, such as alimony payments.
An experienced Venice modifications lawyer from our firm can help you seek a change to a divorce agreement if your circumstances or those of your former spouse have changed.
In the state of Florida, divorce terms can be modified for the following reasons:
Significant changes in income
Changes in the child's needs
Illness
Remarriage
At Boeller Law, P.A., we will stand by your side at the modification hearing to make sure you receive the fair and just treatment that your family law case deserves.
Meeting the Legal Needs of Individuals Living in Sarasota & Charlotte Counties
At Boeller Law, P.A., we understand the anxiety and stress you may feel as you simply contemplate revisiting your divorce case. If seeking a modification of your divorce order will greatly benefit you and your family, it is well worth the effort.
Our firm has the education and experience you need for your modification matter. We have provided many individuals with the compassionate and effective legal representation they need but may be hard to find at other law firms. As a Florida Supreme Court Certified Family Mediator, Attorney Sara Sawyer Boeller's unique background in mediation and mental health counseling, in addition to her legal experience, gives our clients the peace of mind they need.
Contact us today to learn how our Venice & Sarasota lawyer can help you with a divorce modification and move on with your life once again.